Speakers
Social Media and Risks Forum Speakers: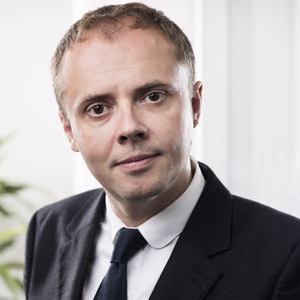 Charlie Ansdell, Managing Director, Redleaf Communications
Charlie is Managing Director at Redleaf Communications, where he is responsible for delivering integrated communications strategies across social and traditional media for a wide range of blue chip and challenger brands. More...
Nicola Byrne, CEO, RiskEye
Nicola is a long standing female entrepreneur with a history in innovation. From creating businesses to selling advertising on ticket wallets and telephone boxes, moving on to create Ireland 3rd Directory Enquiry company, Nicola has innovated and created employment every step of the way. When her current business directory enquiries faced decline due to the growth of smart phones, Nicola and her team created Cloud90 which is a unique service which provides large corporates, PLC's and semi state companies with live social media risk analysis put through Cloud90 proprietary software and then work flowed by a live agent. More...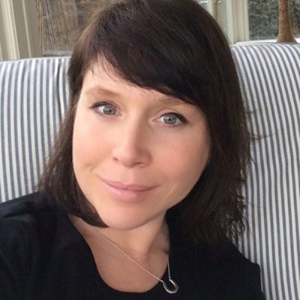 Darcy Delich-Coull, Online IP & Social Media Risk Expert, Crisp Thinking
Darcy Delich-Coull has extensive experience and a driving passion for all things Online Brand Protection, whether that be IP incidents on social media and the wider web for well-known global brands to full-on financial fraud prevention/detection. Being a trained IP lawyer originally from Texas, she has got to experience first-hand many IP legal cases in the US and the UK that started as an incident online. More...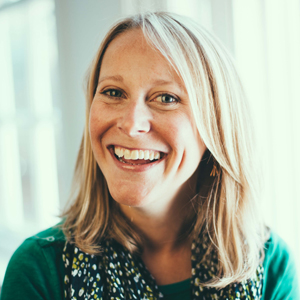 Alice More O'Ferrall, Social Media Manager, WWF
Alice is Social Media Manager at WWF-UK and is responsible for ensuring consistent, relevant, inspiring and scientifically credible content is shared with supporters across the organisation's many social media channels. More...
Kevin Poulter, Partner, Child & Child
Kevin is a partner and head of the employment team at London law firm Child & Child. Kevin advises commercial and not for profit organisations, as well as senior employees and directors, on the full range of employment issues. More...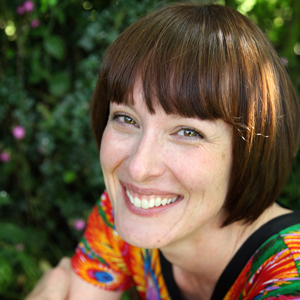 Debbie Sheringham, Social Media expert
Debbie Sheringham has worked for the BBC for over 15 years across TV, Radio and Online. As the Social Media Lead Producer for BBC Radio 4 and 4 Extra, she brought wit, warmth (and record-breaking clicks) to the online presence of two of the UK's highest profile speech radio stations. She trains international journalists and organisations (including BBC World Service and Médecins Sans Frontières) to maximise their digital output and minimise the risk of slip-ups with a simple, no nonsense approach to social media. More...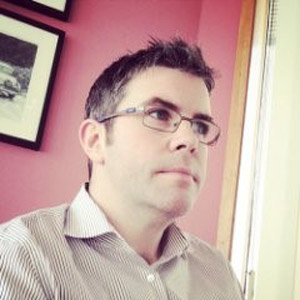 James Turnbull, Digital Director, Domestic & General
James is an experienced digital marketer who's spent 14 years working with some of the leading brands and digital agencies in the UK. Currently leading digital at Domestic & General, the leading appliance care provider, he previously led transformation programmes at the AA and British Gas. More...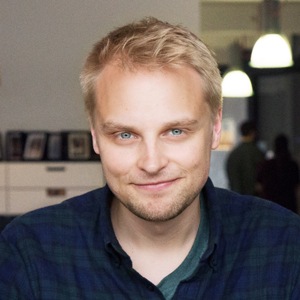 Ben Tyson, Managing Director, Born Social
Ben is the Managing Director of award-winning social media agency Born Social, the UK's leading social media management agency for Davids. The agency was established in 2012 with the belief that social media was fast becoming the most powerful tool brands could use to build communities (and customers)! More...


Social Media and Risks Panellists: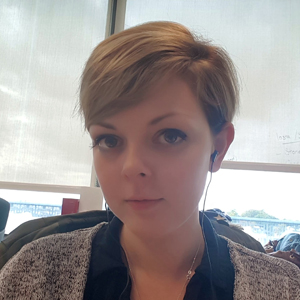 Jo Eden, Senior Social Media Executive, British Heart Foundation
Jo has specialised in social media for the charity sector for around 7 years, with a previous background in marketing and copywriting. In her current role as Senior Social Media Executive at the British Heart Foundation, where she's been for 3 years, Jo focuses on campaigns and creative across all of BHF's social media channels. More...
Ben Tyson, Managing Director, Born Social
---
For speaker enquiries
Sonia Soteriou
Group Projects Manager
T: +44 (0)20 7562 2417
E: sonia.soteriou@cirmagazine.com